Value
We deliver tremendous value to developers and builders. We work efficiently, we solve problems creatively and we communicate clearly with our partners. The result: Ben Lewis projects are consistently delivered on time and within or below budget. We'll help your project move forward, saving you both time and money along the way.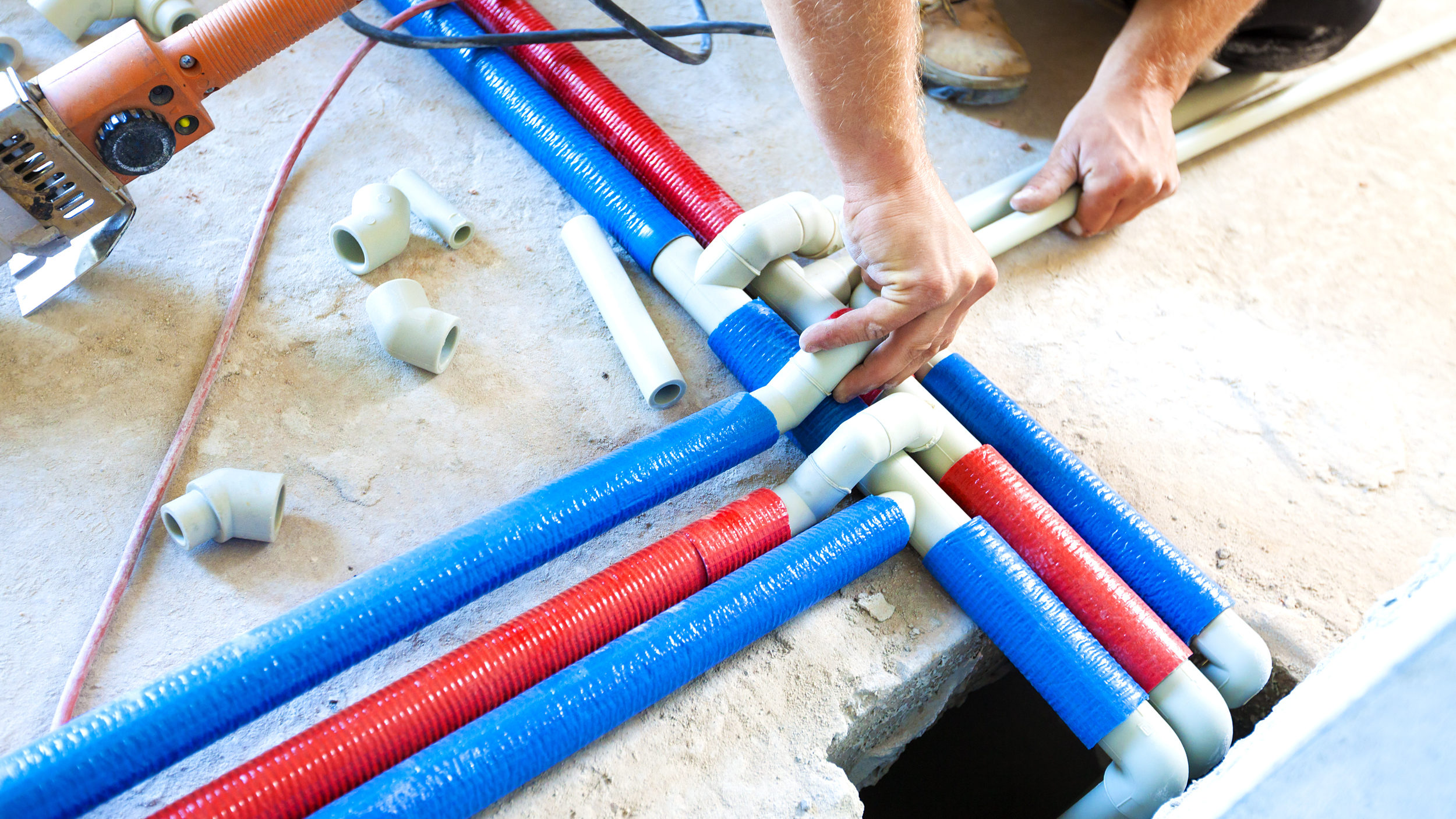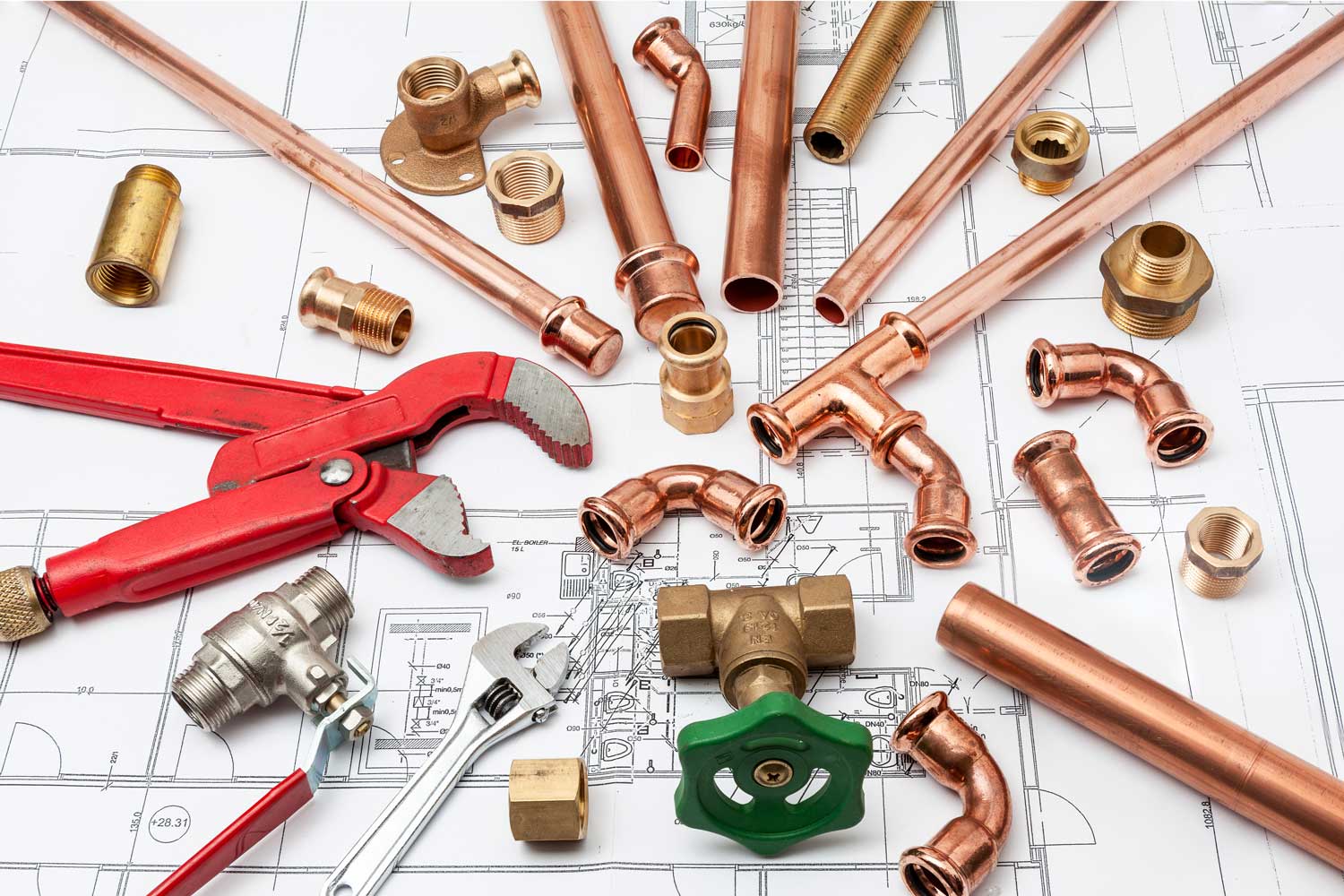 Ben Lewis is an independently owned plumbing and fire protection service provider with locations in Annapolis and Clarksburg, Maryland. We offer a wide range of plumbing and fire protection services for new construction, including residential, multi-family, and commercial projects in Delaware, Maryland, North Carolina, Pennsylvania, Northern Virginia, Washington D.C. and West Virginia.
Across the last 50 years, we have earned our reputation as one of the top contractors in the Mid-Atlantic region, having successfully completed thousands of plumbing and fire protection projects while upholding the highest quality assurance standards in the business.